Managed IT & Infrastructure Services
We aim at taking complete  responsibility of IT operations to ensure high efficiency and timely improvement of your IT environment and processes within it.
Application & Network Monitoring
Proactive as well as a planned monitoring of your IT infrastructure to reduce any downtime.
Management of network, data centers, and cloud services.
Server monitoring like uptime check, server health, log management.
Application monitoring, performance management, troubleshooting, enhancement and optimization.
Our L1,L2, L3 tech support levels help to troubleshoot incidents and analyze their root causes.
IT security analysis and remediation.
A reliable, tested backup is the most important thing you can have to safeguard your data.

Business continuity planning
Disaster recovery planning
Disaster recovery implementation
Fully secure and redundant backup solutions
On-premise backup and cloud backup

Database Consultancy and Database Administration.
Database and  Performance management and  optimization.
Backup and recovery.
Keep up with ever-changing regulations and constantly evolving security threats.

Managed firewall with advanced security
Anti-spam services
Proactive security threat monitoring
Anti-virus/malware software
Network security audits
Compliance audits

Setting up IT Helpdesk remote/onsite.
Application management and support.
Remote or onsite support based on requirement.
On-demand support services.
Incident Management.
Remote monitoring and management of hardware and infrastructure.
Value-Added Consulting
Technology consulting
Focused Trainings
Cost optimization initiatives
Adoption Support
Security measures.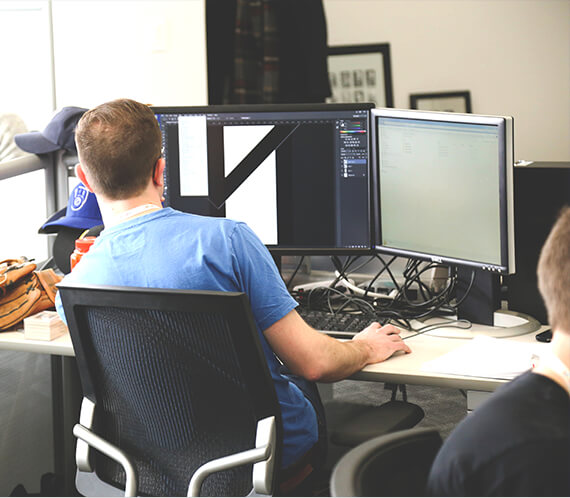 Drop us a message and we shall connect with you to discuss on what you are looking for.
We offer services right from planning every step of your enterprise's digital requirements to choosing the right fit of technology which suit your business processes to offering post-deployment support, we help you throughout your journey of digital transformation.. Scalable, Sustainable & Cost Effective Solutions