Making the Journey Smoother
We enable the logistics and supply chain companies to leverage emerging technologies for better real-time fleet management, streamlined communication and improved customer service.
We create end-to-end solutions to simplify your processes and minimize operational hurdles.
Our team of experts help you build warehouse management applications that help logistics tracking software in better inventory management and improve transparency.
Smart Supply Chain Solutions
We help you gain an end-to-end visibility into your supply chain operations by building efficient tools to manage all parts of the chain, from planning to execution, monitoring, and collaboration with suppliers.
Logistics and Transportation Management
We develops custom transportation management and logistics solutions on both web as well as mobile platforms with route mapping, supply chain, and warehouse management capabilities with better user engagement, custom reporting and real-time data interaction.
We help you to maintain and track your inwards and outward order management processes by creating solutions which fir right into your operations.
Take your solutions to the next level. We help you build applications on web as well as on mobile platforms to suit your business model and enhance your customer experience.
We help you build the right logics to create a meaningful reporting dashboard. With the help of BI we create dashboards which allow users with their forecasting , understand seasonal trends, save time on re-ordering and reduce stock-outs , among the few other reporting formats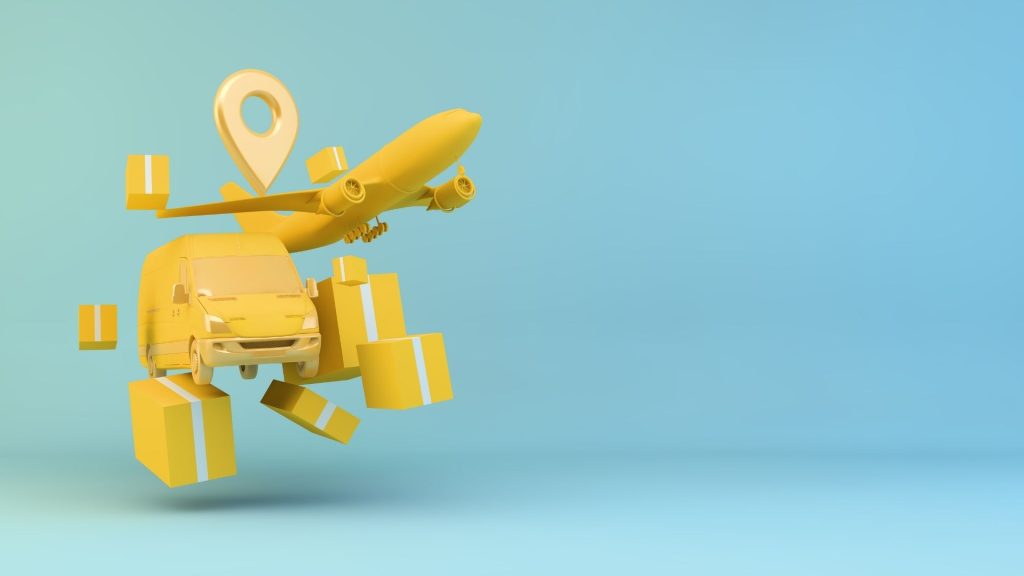 Drop us a message and we shall connect with you to discuss on what you are looking for.
We offer services right from planning every step of your enterprise's digital requirements to choosing the right fit of technology which suit your business processes to offering post-deployment support, we help you throughout your journey of digital transformation.. Scalable, Sustainable & Cost Effective Solutions