IT RESOURCING & STAFF AUGMENTATION
Add reinforcements to your existing team or outsource your resource requirements. Our Staff Augmentation & Outsourcing service is here for you. Choose an on-demand service or outsourcing, our service is designed for businesses to add reinforcements to their in-house team for a single project on a temporary basis or as an outsourced service. It is a cost-effective and a flexible method.
No Infrastructure Investment
Reduced Time spent on recruitment
No Geographical Limitations
OUTSOURCING & STAFF AUGMENTATION MODELS
OUTSOURCING & STAFF AUGMENTATION MODELS
IT RESOURCING & RECRUITMENT
You take software developers on board and fully manage them using your own KPIs, ensuring motivation, as well as providing proper working conditions and necessary support.
Hire manpower who work on a contract basis. The contract period is fixed and the company has the discretion to terminate or continue the engagement after completion of the period. The payment will be on fixed terms with some provision for increment (usually predetermined). The contract hire is not given statutory benefits. Instead they are given a consolidated pay minus applicable taxes.
Often payroll is very taxing and complicated. That is why  companies often outsource their payroll task to third party payroll companies. This ensures smooth operation of payroll services as it is handled by these third party payroll companies. We help you with your payroll related issues and provide the right talent without the hassels
Our dedicated IT Talent Acquisition Team who will educate themselves on your firm's culture, values, and vision for growth. This member of our team will serve as your dedicated hourly resource to guide you through the hiring process.
We work with you to determine the profile of the ideal candidate(s) you are seeking, and identify the corporate and educational backgrounds of those who have been successful members of your team in the past.
Once your ideal candidate has been profiled, we actively target this type of candidate. Our Tools & Technologies, which includes IT-centric niche platforms and databases, enables us to source and find the top talent in your market, as well as directly and proactively target competitors and even specific candidates.
We screen and present the top sourced candidates for your position.
Before you make the offer, we're there to help further qualify selected talent, including options like pre-hire and personality testing. This will test both functional skills and personality traits needed to be successful within your firm's corporate culture.
If you are a firm who fills multiple tech roles on an ongoing basis, we can build your Candidate Pipeline, providing your firm with top IT talent at the ready.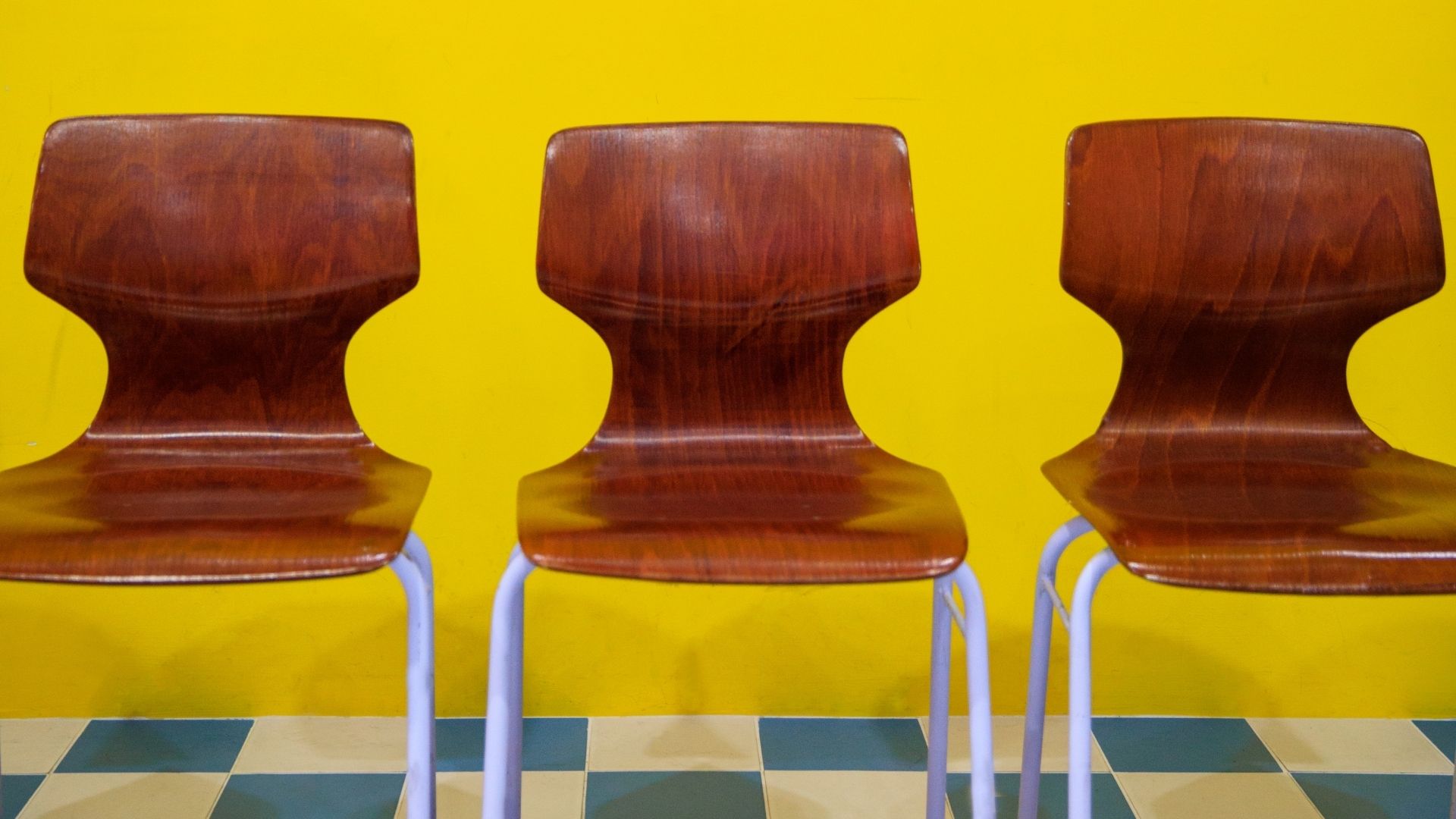 Looking for great talent?
We offer services right from planning every step of your enterprise's digital requirements to choosing the right fit of technology which suit your business processes to offering post-deployment support, we help you throughout your journey of digital transformation.. Scalable, Sustainable & Cost Effective Solutions