Lifescience is a dynamic field where everyday something new gets discovered. We help you to keep pace with the ever increasing need of technology . We take care of your requirements so you can focus on science.
Our team of efficient professionals understand your overall informatics environment, and requirements and make recommendations that will maximize your organizational efficiency and effective decision making.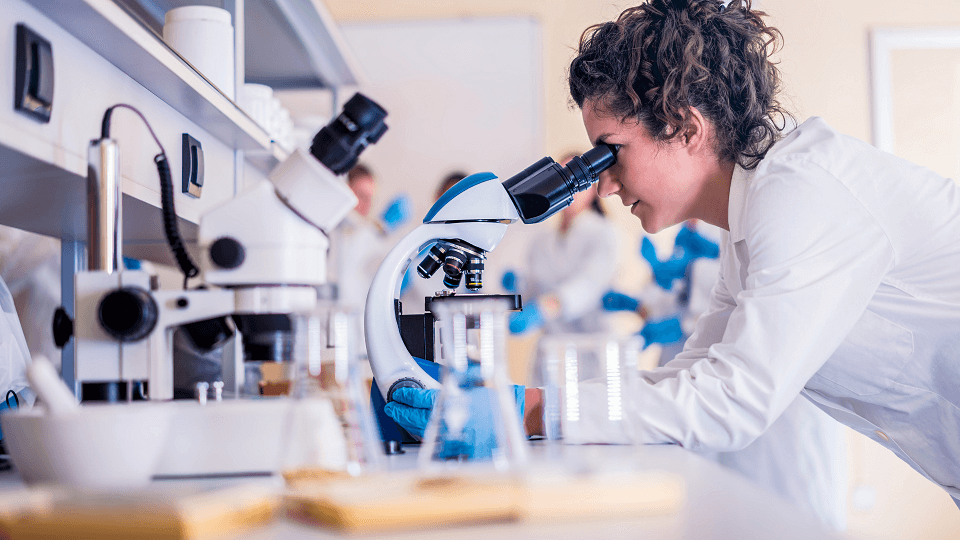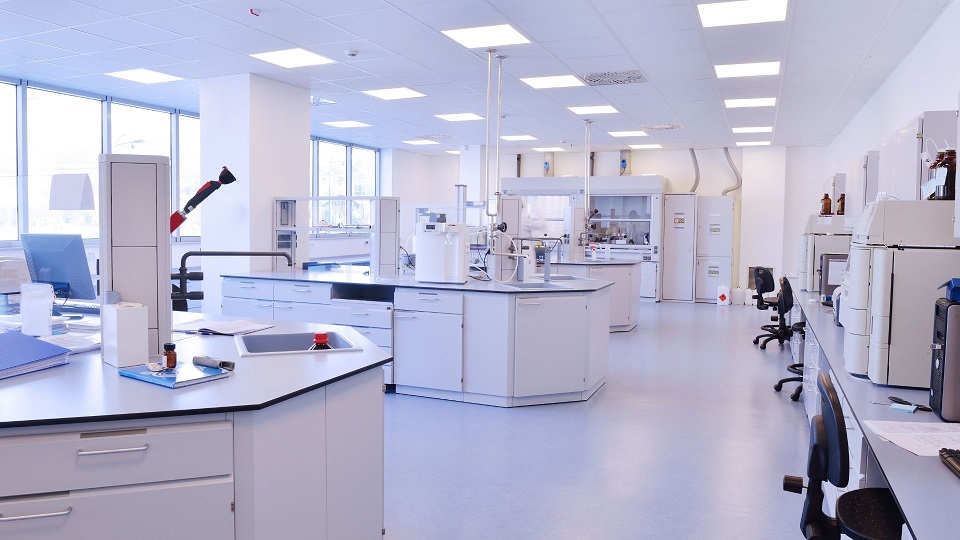 Computer System Validation
Improve regulatory compliance with our CSV services. Our team helps you follow the strict validation requirements and adhere to the regulatory guidelines.
Project & Process Management
Project is a time bound activity while Process management is an ongoing activity.Our experienced team helps you manage both with efficiency and in an cost effective way.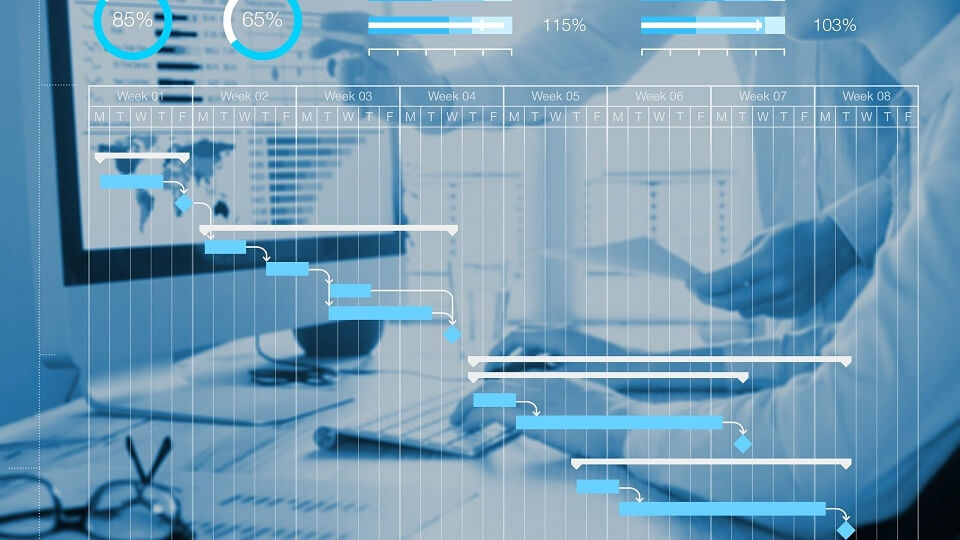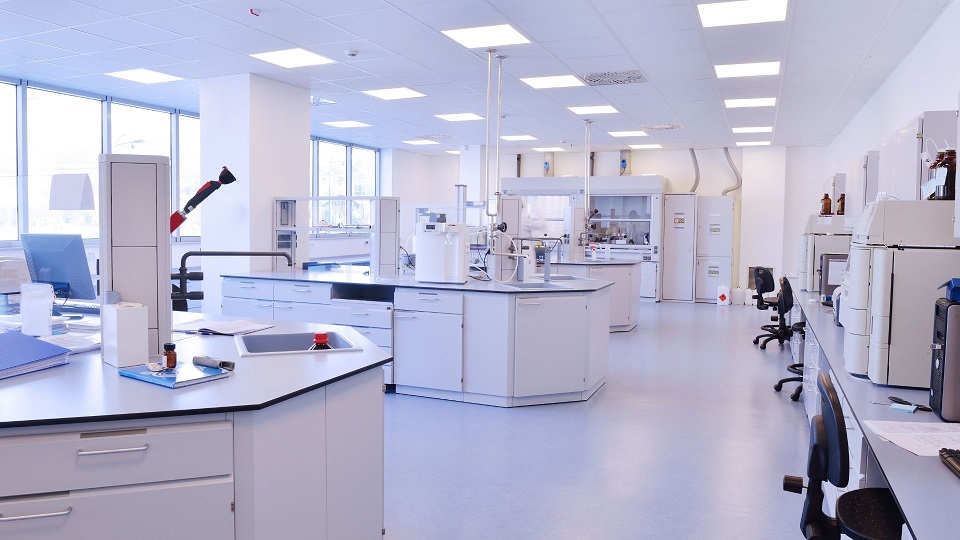 Our 360-degree approach is all about taking care of your entire IT operations of the organization, including 24X7 monitoring, IT support on demand and many more services.
We offer services right from planning every step of your enterprise's digital requirements to choosing the right fit of technology which suit your business processes to offering post-deployment support, we help you throughout your journey of digital transformation.. Scalable, Sustainable & Cost Effective Solutions