A digital transformation is a proactive way to prepare your lab to  keep pace with your customers and competition and mitigate any new threats.
Custom Software Solutions Drug Discovery & Pre-Clinical Solution Development
Electronic Notebook Software Development
Lab Informatics System Development
Inventory Management Software
Document Management Systems
Automation of Invoicing and Reporting Module
Clinical Trial Management System development
We address the underlying operational challenges of the healthcare & pharmaceutical sector while improving scalability, efficiency, and data reporting capabilities through highly experienced solution development.
Custom Software Solutions For Pharmaceutical Manufacturing
Enterprise resource planning
Procurement & Inventory Management
Quality Assurance Management
Laboratory Informatics Planning​
The presence of numerous disparate non-integrated legacy systems can be overwhelming and often cause teams to lose focus on the original objectives.
Our team of efficient professionals understand your overall informatics environment, inter-dependencies, and requirements and make recommendations that will maximize your organizational efficiency and effective decision making.
Our team works with you closely to:
Document as -is laboratory systems and processes
Identify risks, gaps, and redundancies
Provide recommendations for risk mitigation action items
Provide recommendations for optimization, standardization, and harmonization action items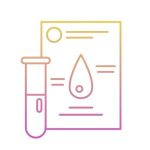 LIMS Implementation
Complete LIMS Services: Implementation, Integration, and Support
From capturing laboratory technology requirements, to strategic planning, to commissioning and implementation, from systems design to instrument interfacing, we deliver multi-vendor services which enable you to create an efficient, unified laboratory that maximizes your return on investment, and moves science forward.
LIMS Setup :
Be it an out of the box solution or customizing the LIMS according to your requirements, our team of experts understand how to set up and configure LIMS to enhance productivity and user experience. as well as we have efficient LIMS developers  can customize any LIMS product to your exact laboratory processes.
LIMS Integration:
Integrating LIMS with your existing application and databases or integrating LIMS with your lab instruments, integration becomes a key to have a seamless lab digitization process.
Our experts understand these complexities , from simple one-way data transfers to sophisticated, workflow-driven, bi-directional programmatic interfaces. No matter what interfaces your lab requires, we have the expertise and experience to meet your needs.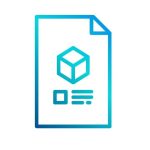 ELN Implementation
With over 12 years of experience in the ELN Implementation field we would be a right fit for your ELN requirements and implementations.
ELN implementation services include:
Requirement Gathering and Analysis
Project management
Business analysis
Configuration and customization development and testing
Data Migration
Instrument and application interfaces development
User acceptance scripts and user acceptance testing
Training and go-live support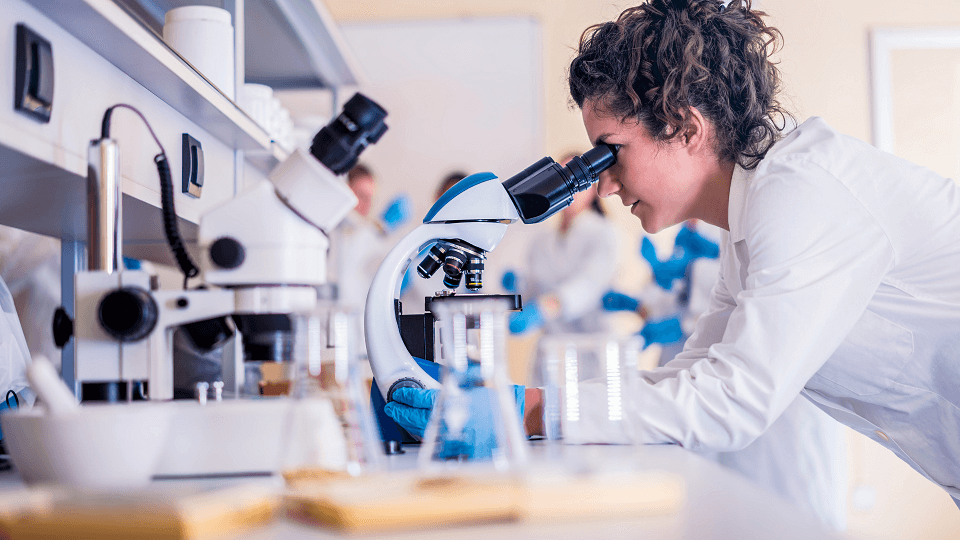 More and more pharmaceutical businesses are relying on digitization, and growing competition calls for faster, leaner processes in all areas of business in pharmaceutical companies. Digitalizing pharmaceutical plants removes the barriers of market demands, increases supply chain efficiency and reduces time to market.
We're here to help you along the way. We work with you to develop the ideal solutions for your specific requirements, combine your skills with our hardware and software portfolio, and help you digitalize your entire value chain. Together we can win the race against time.
Get in Touch. Drop us a message and we shall connect with you to discuss on what you are looking for.
We offer services right from planning every step of your enterprise's digital requirements to choosing the right fit of technology which suit your business processes to offering post-deployment support, we help you throughout your journey of digital transformation.. Scalable, Sustainable & Cost Effective Solutions